Bienvenido a Healthlink Guatemala
de la Cleveland Clinic
Si usted o un ser querido padecen un enfermedad grave o necesitan cuidado especializado, escoger al hospital adecuado es una decisión crítica.  Probablemente se encuentra explorando otras opciones, incluso fuera de Guatemala.
Healtlink Guatemala es una fuente de información y referencia de pacientes ubicada en Guatemala, la cual está diseñada para informar a los ciudadanos sobre los procedimientos médicos avanzados y la tecnología disponibles en la Clevelnd Clinic –  uno de los centros médicos más grandes y más experimentados del mundo con instalaciones en Clevelnad, Ohio; Weston, Florida y Naples, Florida.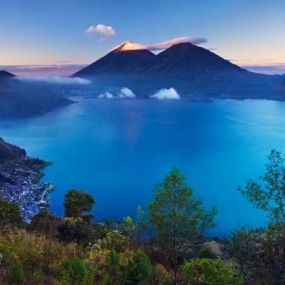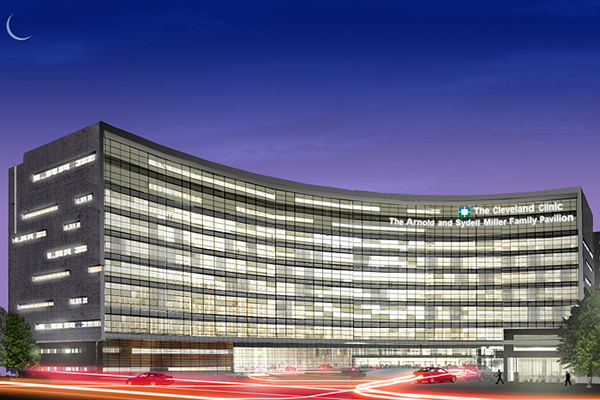 HealthLink Centro América
The CLEVELAND CLINIC HEALTH LINK Guatemala is the primary link between the Cleveland Clinic and Dr. Edgar Lopez (HEALTHLINK CENTRAL AMERICA). Based in Guatemala City, HEALTH LINK Guatemala has served as the main bridge for many Guatemalan patients seeking medical care at the Cleveland Clinic facilities. Since Health Link Guatemala is affiliated with the Cleveland Clinic, it has assured throughout the years that many patients receive expedite access to the Clinic's world renowned care.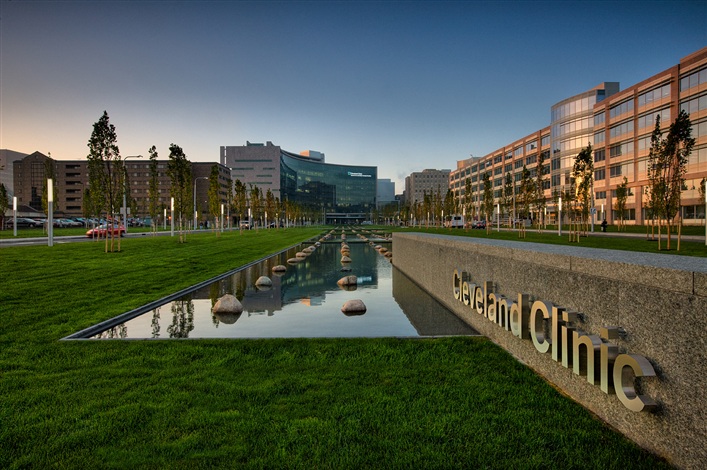 Cleveland Clinic
At Cleveland Clinic, you can have confidence in your care. We are one of the world's largest, busiest healthcare centers, offering advanced treatment for many diseases and disorders of the body. Cleveland Clinic was founded in 1921 as a not-for-profit group practice, integrating clinical and hospital care with research and physician education.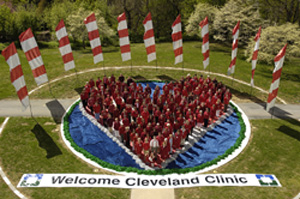 Cleveland Clinic Heart Center
Miller Family Heart & Vascular Institute at Cleveland Clinic is one of the largest cardiovascular and thoracic specialty groups in the world, providing patients with expert medical management and a full range of therapies. Our areas of expertise combine research, education and clinical practice to provide innovative and scientifically based treatments for cardiac, vascular, esophageal, and thoracic disease. The commitment of our physicians and scientists to the prevention and cure of cardiovascular disease has led to innovative care, better outcomes and improved quality of life for patients. This year, U.S.News & World Report ranked Cleveland Clinic #1 in heart care for the 14th straight year.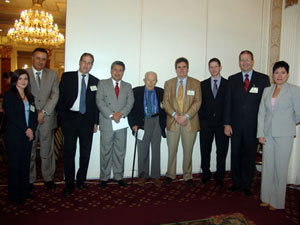 Eventos Cleveland Clinic Guatemala
HealthLink Guatemala, ha realizado una gran cantidad de eventos importantes en Guatemala apoyados por la Fundación Cleveland Clinic